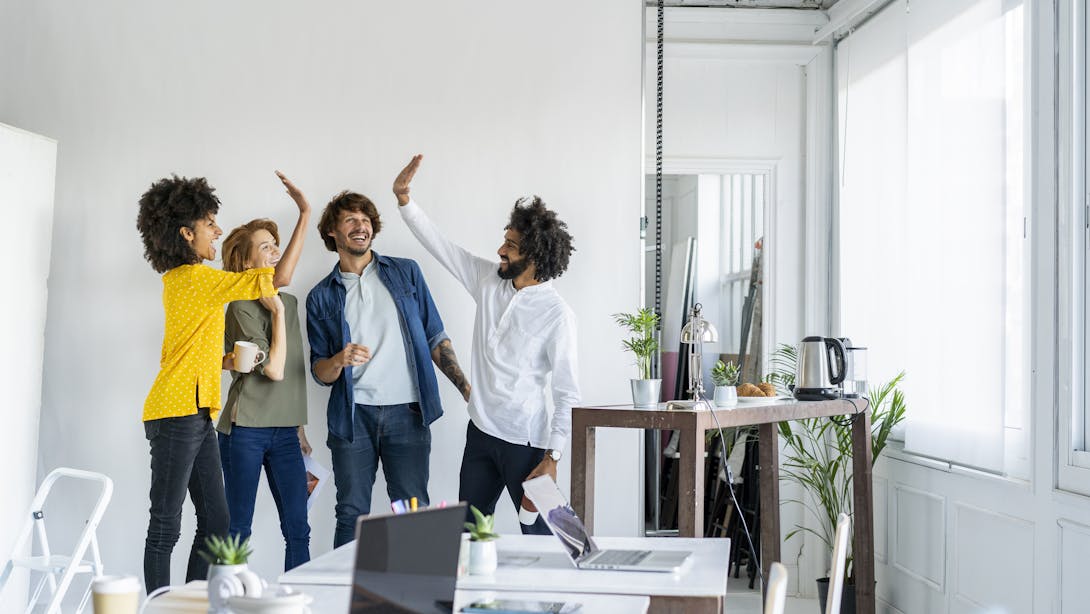 For the benefit of all those who live, travel or do business, AXA Partners US works with our partners to create solutions that protect what matters, when it matters. We always push our boundaries to exceed their expectations by being by their side, in emergencies as well as for everyday mishaps.
Promoting both individual success and collective progress gives us strength. What's more, putting new technologies at the service of growth and well-being drives us. And thanks to our global network of experts and to our commitment to protect and care, we develop innovative partnerships to design health, travel and cost-containment solutions in the US and around the world.
Whether traveling for business or leisure, don't forget to pack AXA Travel Insurance!
GET A QUOTE NOW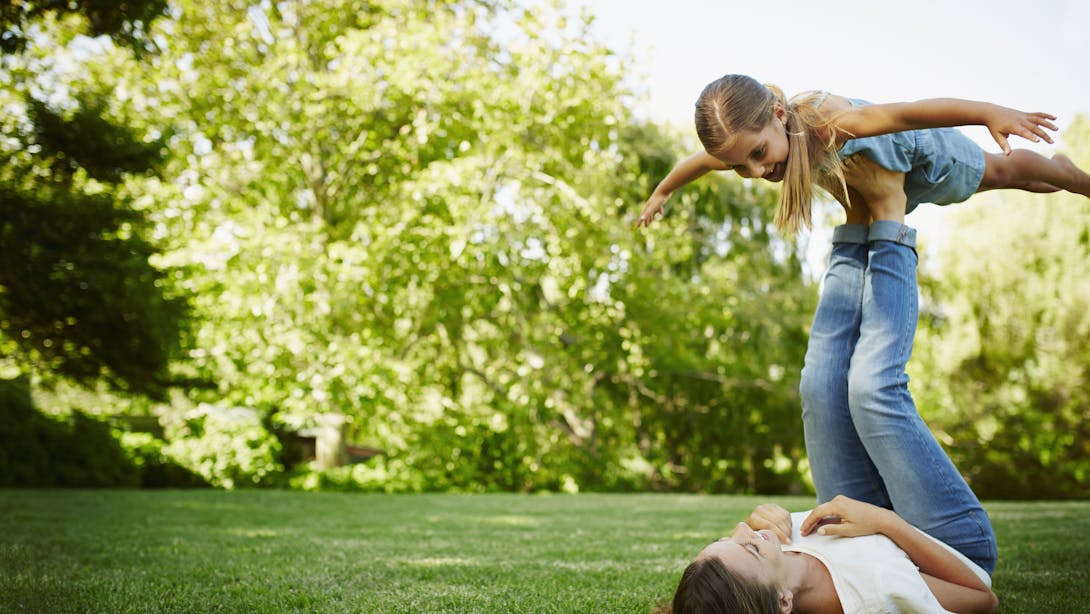 More than just help in an emergency. A lot more.
For the past 60 years, we have been helping people in difficult situations and organizing help worldwide in an emergency, all on your behalf. So, we ensure that all your customers, at home and on the move, feel secure with total peace of mind.
98%

consider AXA Partners

a true partner during the Covid19 crisis.*

92%

say that partnering with AXA Partners

helps them generate additional business value.*

95%

affirm that AXA Partners

helps them improve loyalty with their clients.*
(*AXA Partners' Business Partners Satisfaction Survey B-Pulse, Dec. 2021)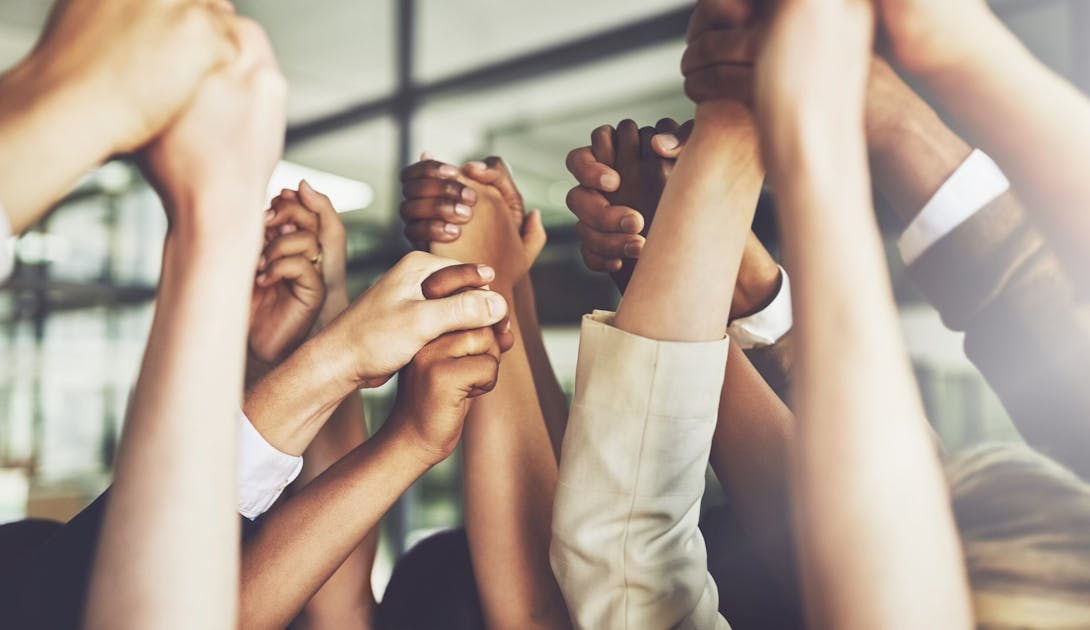 Ready to gear up the challenges of your industry?
Partner with us and together we can build the right solutions.