Providing excellent medical expertise, health management, and life care products & services
Customers are more engaged in their health and taking ownership; feeling empowered and dictating the approach to their health. AXA Partners gives consumers immediate access to trusted experts that help them navigate to achieve best health care practices and access to health protection through convenient digital tools.
We focus on patient centric solutions that promote health and access to care in a convenient and effective way, removing access barriers to healthcare.
100,000

medical cases

1

Million individuals

covered by AXA Partners' Second Medical Opinion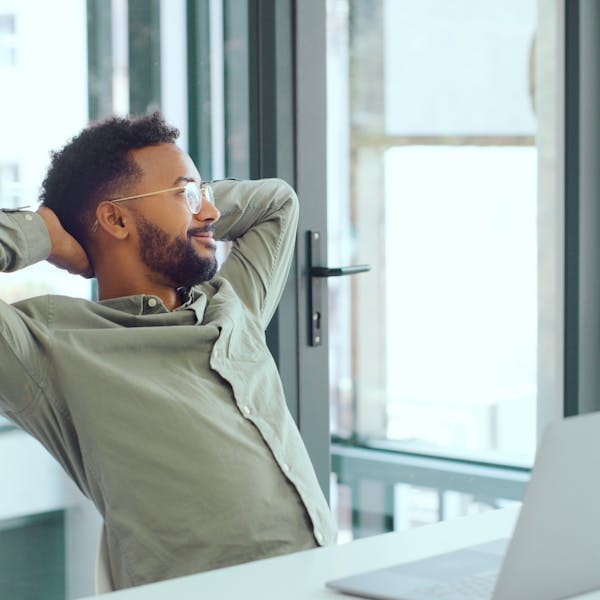 Building a digital health insurance distribution ecosystem
The pandemic has changed the way the world works and raised health to the forefront of concerns. With our digital insurance tech platform, you can easily and effectively distribute temporary and short-term medical insurance products from top carriers through your business model.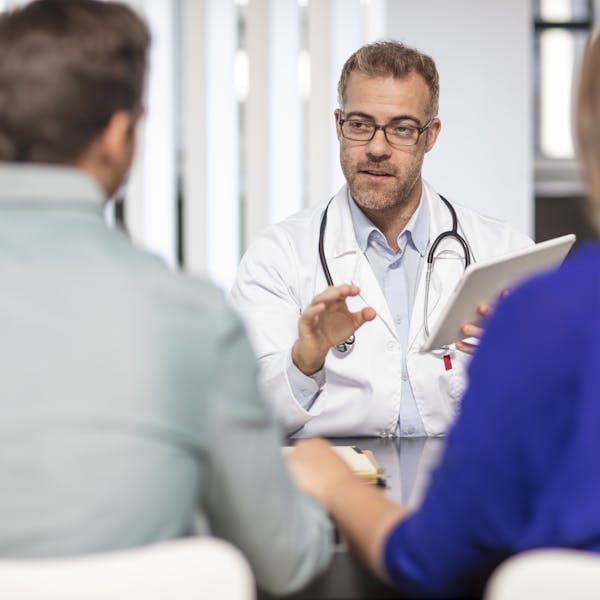 Offer reassurance in the case of serious illness or surgery
When facing a serious illness or complicated surgery, your customers are less likely today to accept unquestioningly the original diagnosis. With Second Medical Opinion, you can provide them with quick access to reliable second opinion by directing them to specialized medical care experts who can advise them on treatment options.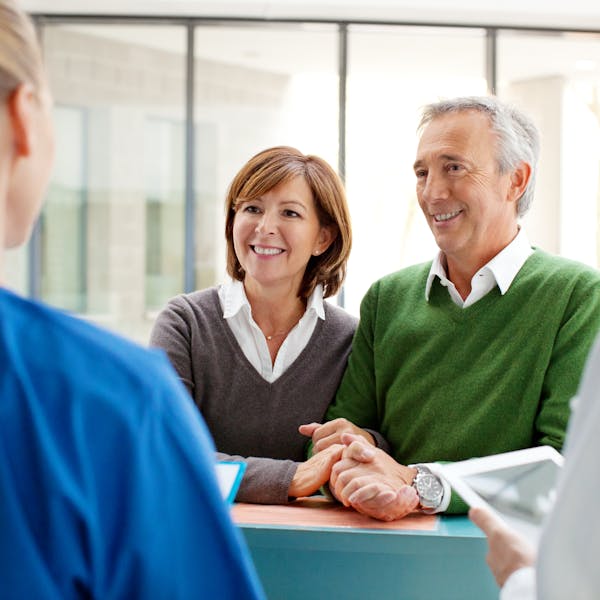 Enabling patient engagement for improved care
Through our Digital Health Center, our customized app creates best-in-class access to a relevant, quality healthcare services delivered to your customers in the palm of their hands. Individuals can navigate to achieve best health care practices through Nurse Advice Line, Virtual Care, Wellness Coaching, Second Medical Opinion, Medical Discount Plans and more.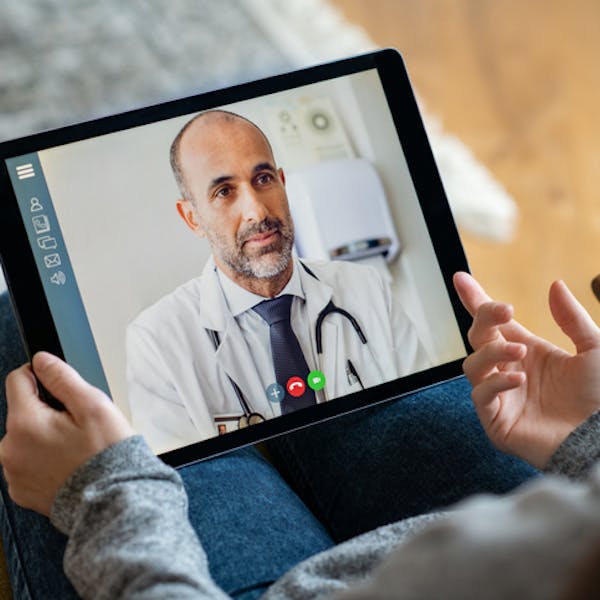 Access to healthcare anywhere, anytime
Global health is at our core, from a basic health question to a medical diagnosis with a prescription. Combining our excellent medical expertise, global healthcare knowledge and integrated provider structure we give your customers a holistic approach to their health needs when traveling or at home.
Providing a comprehensive care pathway
Our health offers have been designed to provide valuable access to care to your customers, whatever their medical needs, wherever they are in the world. This increases the number of touchpoints you have with them and reinforces customer loyalty.
More inspiration to enchant your customers