Bringing sustainability to business and protecting communities
What does corporate responsibility mean to us?
Corporate responsibility is at the heart of how we help our clients build their business while protecting people, communities, and the environment. It means fighting climate change, addressing social inequalities, and giving back to society. Combining our passion with advanced expertise, we design and deliver worldwide solutions for partners and communities to protect what matters, when it matters.  
100%

of our electricity

comes from renewable sources since 2018

€26 Bn

in green investments

100%

of employees trained

on climate issues by 2023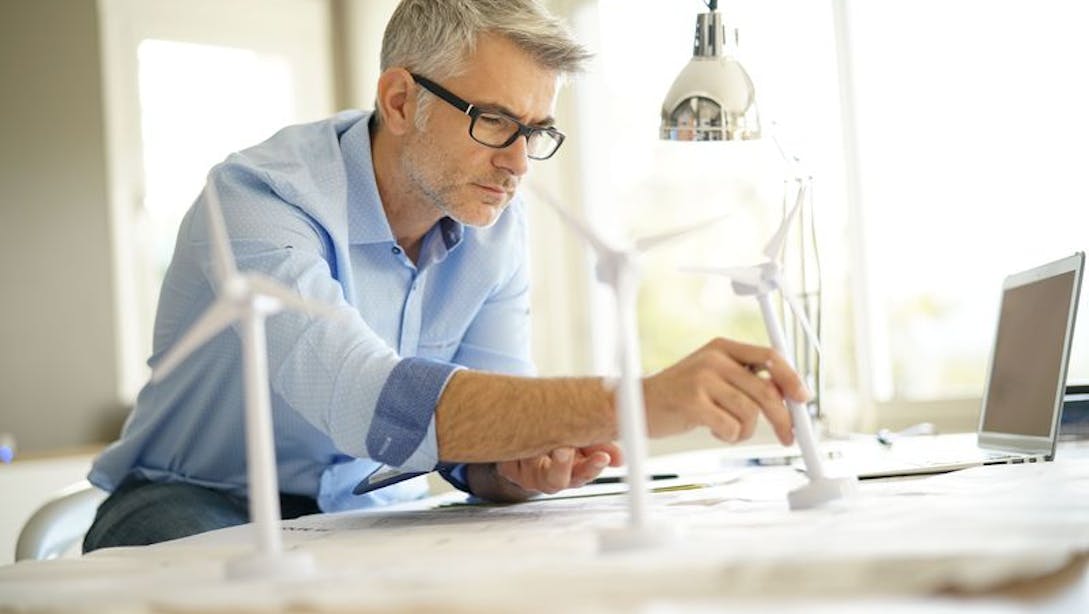 Our core value, "One AXA", means we pull together the best resources and expertise within the company worldwide for each project. That way, we can offer the innovative solutions you need to help your customers face their critical challenges. Courage, integrity and customer first: our values also allow you to thrive as a more responsible company.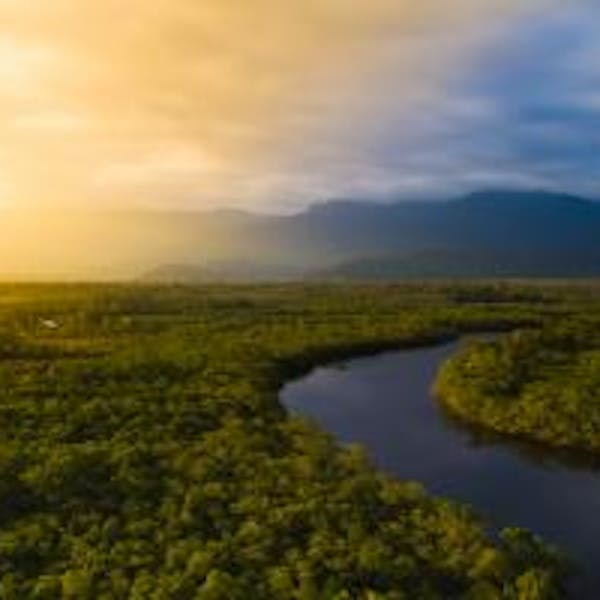 Contributing to fighting climate change
At AXA Partners, we care deeply about the effects of climate change on society and the environment. As part of our commitments to corporate and environmental responsibility, the AXA Group invests in green assets, divest from polluting industries, and strive to develop greener products. We also manage our environmental footprint and are committed to decreasing our CO2 emissions with targets covering energy, business travel, water, paper, and waste.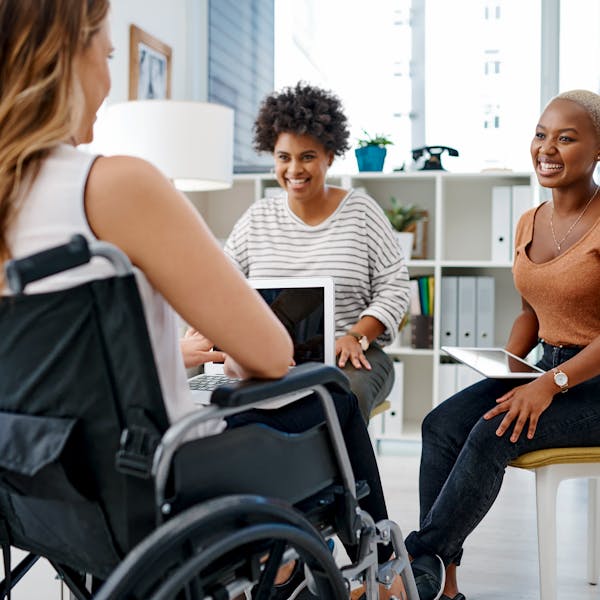 Social inequalities and inclusion
Whether it's promoting gender parity in senior leadership roles or improving the inclusion of workers with disabilities, we consider fighting social inequalities as part of our role as a socially responsible company. This means making special efforts in recruiting as well as ensuring the accessibility of our sites (physical and virtual). We want also to ensure that our solutions are as accessible and inclusive as possible by finding new ways to reach populations who do not usually have access to traditional insurance and by answering to the specific needs of our customers. Protecting people and enhancing their opportunities is at the heart of all we do.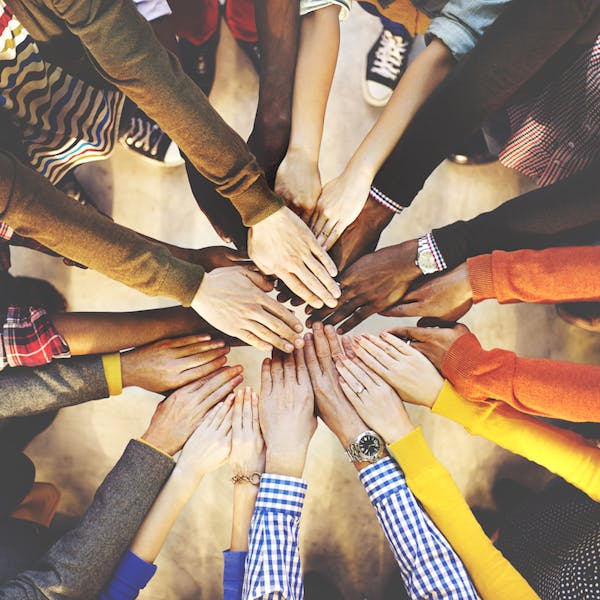 It's not enough to offer products and services to the excluded. We also firmly believe in giving back to society in a broader sense. Our employees are enthusiastic participants in corporate philanthropy and volunteering, donating their time and skills with passion to key social projects with AXA Hearts in Action. Their contributions include local community actions ranging from diversity and inclusion awareness to zero waste training for employees. Our philanthropic program, SOLIMED for example, aims at improving access to healthcare by providing much-needed equipment to under-supplied hospitals. With SOLIMED, we develop skill-based sponsorship, while having an impactful contribution on local communities. We want to foster solidarity by helping individuals, businesses, and societies to grow and thrive.
A long history of quality and caring services
We've been around for a long time. Our history stretches back almost 60 years with the creation of the first travel assistance company offering a medical repatriation service. This pioneering spirit lived on in 2015 with the creation of AXA partners. Today, our Credit and Lifestyle Protection helps individuals meet their financial obligations while maintaining their standard of living even in the face of adversity. Likewise, we also provide assistance in an emergency, sometimes on the other side of the world, to the customers of our business partners.

Our employees can support their local communities through AXA Hearts in Action, a global volunteering program acting mainly in the areas of exclusion, risk prevention, and environmental protection.  
Our employees also participate in the AXA annual Corporate Responsibility Week by giving time and/or resources to help local charities and good causes. This special event honors the continuous volunteers' commitment.