We contribute to safe travel by giving peace of mind to leisure and business travelers
Our flexibility allows us to adapt our travel insurance & medical assistance products and solutions to new situations like the Covid-19 crisis. In the "New Normal", travelers want to be prepared for unexpected experiences. And this means not having to worry about medical assistance or other travel inconveniences. You can offer your customers services for themselves and their employees that help you contribute to their serenity.
27

country

+1000

Covid-19 cases

managed by our global medical teams

200

In-house doctors & nurses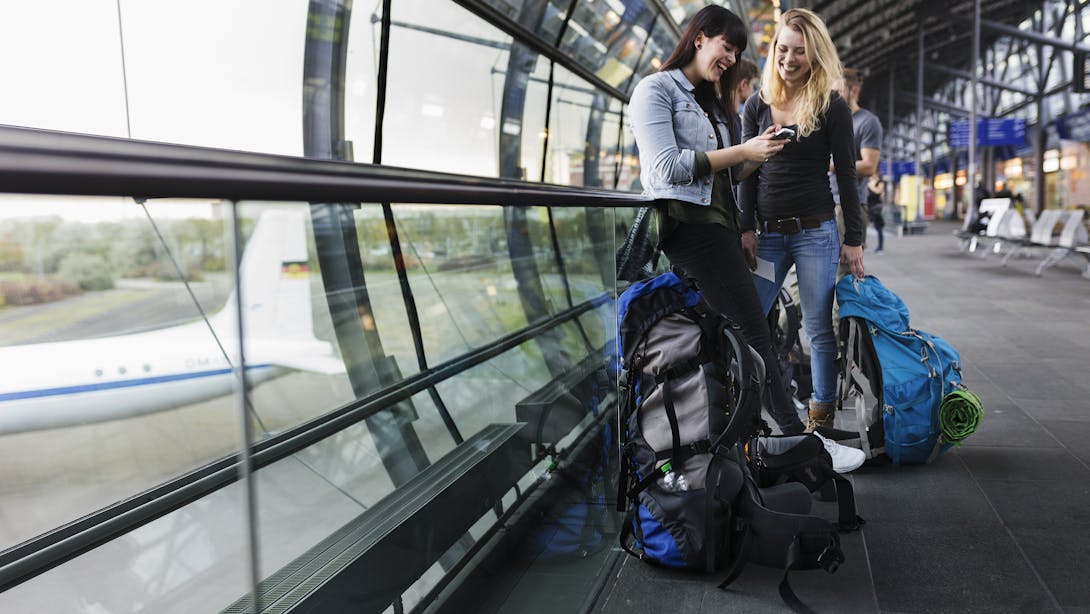 A carefree trip combining protection and assistance
Given new restrictions, it's more important than ever for your customers to avoid travel inconveniences. Our Travel Rebound Insurance Product (TRIP) is designed to restore confidence in traveling by covering today's extra risks, such as denied boarding, missed departure, or being stranded abroad, with both medical and non-medical assistance.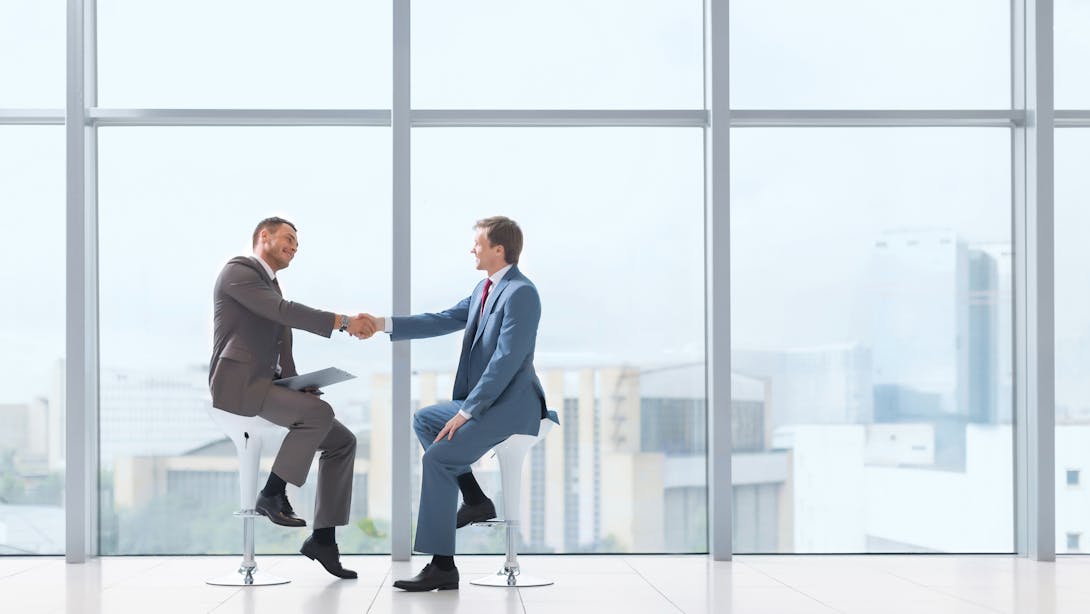 Valuable B2B2C partnerships to fit your business model and solutions that reach your customers
With our business partners we co-design solutions to help enrich their customers' travel experience. Our 60 years of experience in Worldwide Medical Assistance is trusted by multinational corporations and millions of travelers globally. Our holistic assistance approach supports travelers 24/7 with our in-house medical professionals and expansive international medical network, ensuring the best possible care.
Meet your organization's Duty of Care – anytime, anywhere, on any device
Companies must ensure safe working conditions for their business travelers, but fewer than half are fully aware of their legal responsibilities. Make sure your employees stay safe while traveling with Travel Eye, which offers reliable information as well as global medical & security assistance services.
Contributing to make travel extraordinary experiences
Our wide range of proven travel solutions includes medical and non-medical services so that your customers can travel in comfort and safety. In line with our policy of "One AXA" and "Customer First," we design our services to be simple, rapid, and intuitive.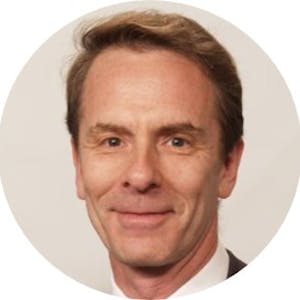 Dr. Cai Glushak MD
Chief Medical Officer/International Medical Director at AXA Partners
People will always travel, explore and work abroad. More than just processing coverage, AXA Partners invests in the most qualified medical and travel experts in the industry, standing behind every individual's unique situation.  There is always a qualified professional behind your case.
More inspiration to enchant your customers